All Products Available from LLT Labels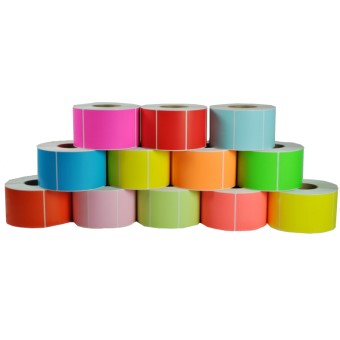 Labels
Any type of label you need can be found right here. Thermal labels, laser labels, industry labels, impact labels and more!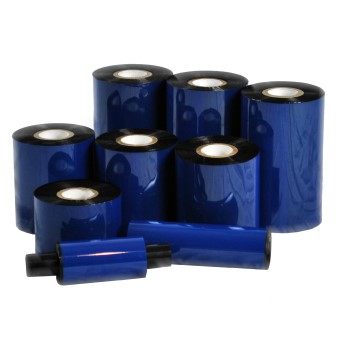 Ribbons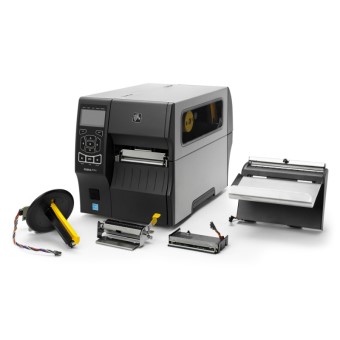 Barcode Printers and Accessories
All of the barcode printers and printer accessories you need can be found at LLT Labels. Browse our extensive collection here.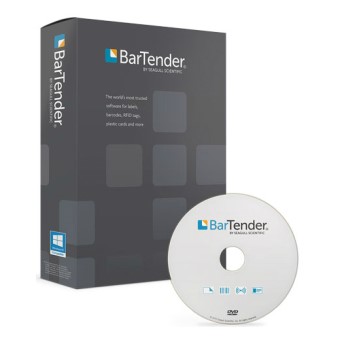 Software
LLT Labels proudly offers the best barcode printer software on the market, including Bartender Enterprise. Browse all of our barcode printer software right here.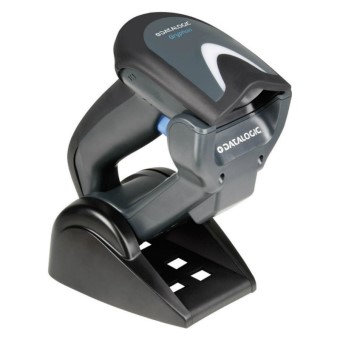 Scanners & Mobile Computing
All the barcode scanners and mobile computing devices that your business needs can be found at LLT Labels. Take a look at our collection right here.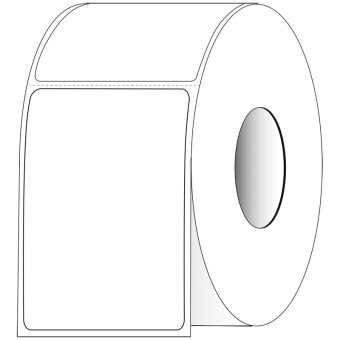 CLEARANCE