Ribbon Labels
Label ribbons from LLT Labels are priced competitively for a wide variety of labeling needs. Our label ribbons include thermal transfer ribbons in resin, wax-resin, and wax, flexible packaging ribbons in an assortment of colors, and textile ribbons for clothing and fabric labels. Browse our selection of label ribbons today to learn more about our prices or contact one of our label ribbon experts to find out more on how we can reduce your bottom line on your ribbon label needs!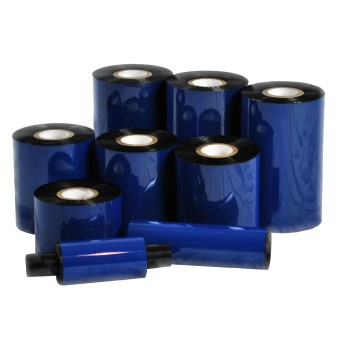 Thermal Transfer Ribbons
If you're looking for resin, wax-resin, or wax thermal transfer ribbons, you've come to the right place. Browse our full collection of thermal transfer ribbons right here.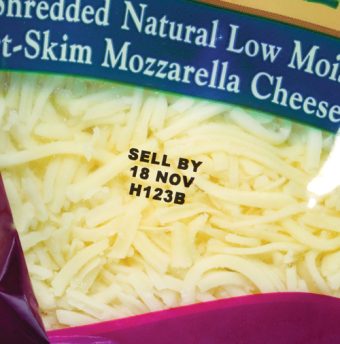 Flexible Packaging Ribbons
Our flexible packaging ribbons deliver reliable, high-speed performance in a wide range of colors and sizes. Choose both wax/resin and resin for maximum durability in high and low temperatures.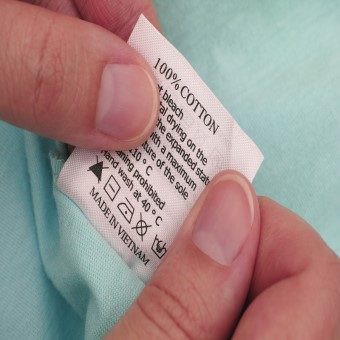 Textile Ribbons
LLT's dry clean and laundry safe durable resin ribbon is designed specifically for textile and garment care applications. Providing superior scratch, heat and water resistance when printed on acetate, nylon, polyester, satin and taffeta.