Custom Printing Labels
LLT Labels proudly provides label solutions to suit any need for a variety of challenges that your business may encounter. LLT Labels' product line consists of both stock and custom labels available for a variety of applications from industrial to prime labeling. We also offer stock preprinted labels, industry labels, laser labels and inkjet labels suitable for in house color printing in a variety of different materials for every application. Our labels are highly customizable and can be used by every industry. Shop a selection of our stock labels online or give one of our label experts a call to find the best label solution for your application.
At LLT Labels, we are committed to exceeding our customer's expectations by providing quality products and exceptional service. To find the best custom label solutions for your applications. Reach out for a quote today. We look forward to collaborating with you!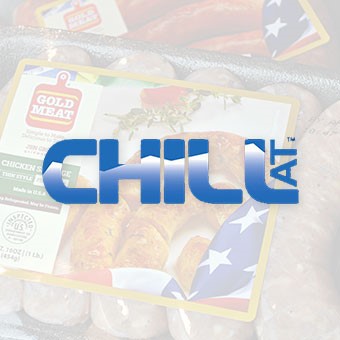 CHILL AT Freezer Labels
The new CHILL AT freezer labels are a fast and effective solution for your frozen food labeling needs!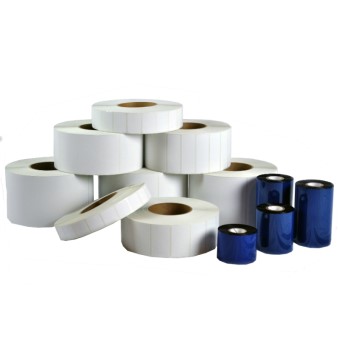 Thermal Labels
LLT Labels offers all of the Thermal Labels that you need. Take a look at our extensive collection of thermal labels here.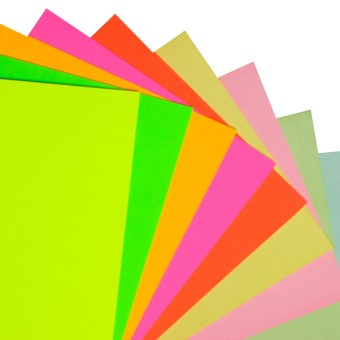 Laser & Inkjet Label Sheets
All of the laser labels that you need in one convenient place. Browse our full collection of laser labels right here.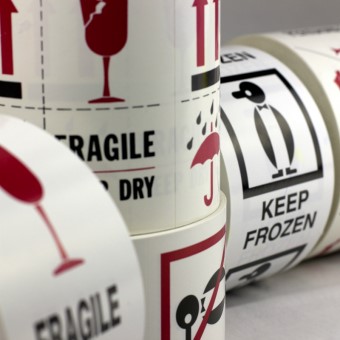 Industry Labels
All of the industry labels and warehouse signs you need in one place. Browse our full collection of industry labels right here.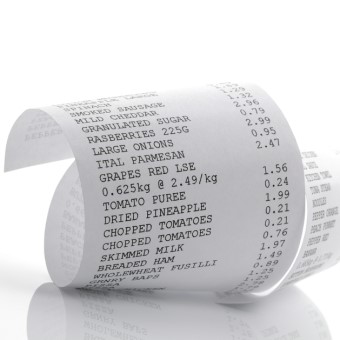 Receipt Paper Rolls & POS Rolls
You'll find whatever type of receipt paper you are looking for right here. Single ply, double ply, Zebra paper, we have it all here at LLT Labels.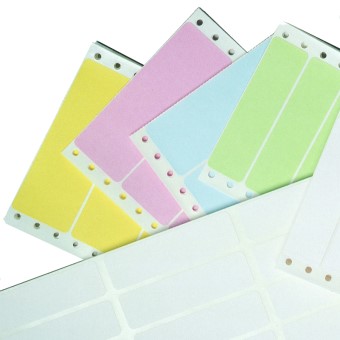 Impact Labels
LLT Labels carries all of the impact labels that you need for your business. Browse our full collection of impact labels right here.