Custom Printing Labels
LLT Labels proudly carries a wide variety of labels to suit any need that your business has. From thermal labels to industry labels (like security labels and warning labels), impact labels to receipt paper, and even ink-jet labels or laser labels, you'll find it right here. Our labels are highly customizable and can be used by nearly industry. Shop for any of our labels at unbeatable prices, or contact one of our label if you need help finding a specific type of label or want to find out more about cutting down on your bottom line!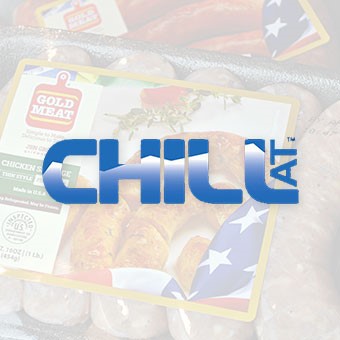 Mactac CHILL Freezer Labels
The new CHILL AT freezer labels are a fast and effective solution for your frozen food labeling needs!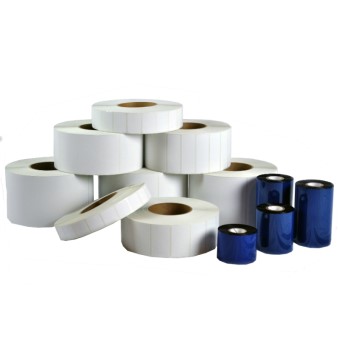 Thermal Labels
LLT Labels offers all of the Thermal Labels that you need. Take a look at our extensive collection of thermal labels here.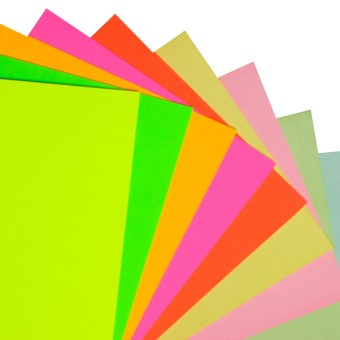 Laser Labels and Label Sheets
All of the laser labels that you need in one convenient place. Browse our full collection of laser labels right here.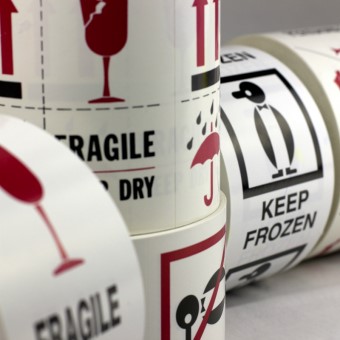 Industry Labels
All of the industry labels and warehouse signs you need in one place. Browse our full collection of industry labels right here.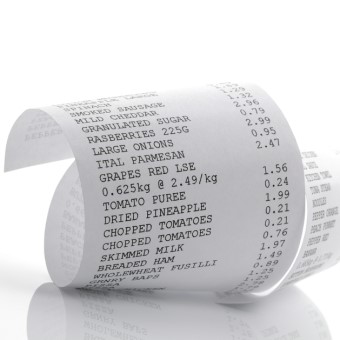 Receipt Paper Rolls & POS Rolls
You'll find whatever type of receipt paper you are looking for right here. Single ply, double ply, Zebra paper, we have it all here at LLT Labels.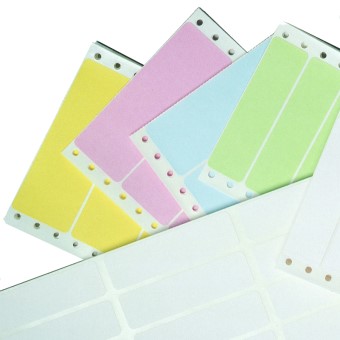 Impact Labels
LLT Labels carries all of the impact labels that you need for your business. Browse our full collection of impact labels right here.