Medical Device Labeling, Defined
Medical device labeling is more than just the label on the product. According to the U.S. Food and Drug Administration, medical device labeling includes all of the details provided with a product, such as:
Information displayed on the user interface of a device
Icons, control labels, warnings and instructions
Documents that accompany a device, including patient brochures, installation and maintenance instructions and user manuals
Details printed on point-of-sale displays and device packaging
Medical Device Labeling Requirements and Standards
Jurisdictions around the world have strict medical device labeling requirements. Some of the most frequently referenced standards include:
The European Union's Medical Device Directive Annex 1, Clause 13
The level of requirements depends on the type of medical device, so it pays to be well-versed in the regulations of the areas where you distribute your devices.
It's critical to stay abreast of labeling regulatory requirements for medical devices, as they are subject to change. For instance, U.S. federal regulations now allow the medical device industry to use medical device labeling symbols without a written explanation as long as a print or electronic glossary of the symbols is available.
Part of the Food and Drug Administration's medical device labeling requirements focuses on the Unique Device Identifier, a numeric or alphanumeric code that helps to:
Identify medical devices
Protect against counterfeits
Allow devices to be recalled quickly
Provide more accurate reporting
FDA regulations mandate that the UDI label code include:
A device identifier specific to a model, such as a part number
A production identifier — any number given to a specific device during production, such as a lot or batch number within which a device was manufactured, a serial number, an expiration date or a manufacturing date
U.S. federal regulations require that the UDI label contain a scannable code, like a barcode, as well as human-readable text.
Medical Device Labeling Process
A carefully planned, well-managed medical device labeling process is crucial to comply with federal regulations and other medical device labeling requirements. A comprehensive product labeling strategy should address:
Integrity — is the label legible and will it remain on the device?
Inspection — is the label accurate?
Storage — is there a system in place to ensure the correct label is applied?
Operations — does the device manufacturer control the labeling process?
Control number — is the label traceable?
A standard approach to labeling medical devices will help you meet the most common medical device regulations.
Medical Device Labeling Do's
Because medical device labeling requirements are so extensive, it can be difficult for companies to ensure compliance. For the best outcome, you should incorporate medical device labeling into your medical device design process from the very beginning. Someone with regulatory knowledge should review the labeling before submitting the device for clearance.
You also should develop your medical device labeling specifically for the device's intended use. Labeling for a device to be used by a patient at home is markedly different from labeling for a device destined for use by healthcare providers.
To ensure proper medical device labeling, you should include the:
Device's make, model number, date of manufacture, and batch or serial number
Name and contact information for the manufacturer, its local representative or distributor
Intended use, indications for use, any contraindications and potential side effects
Contents of the package, including everything accompanying the device
Instructions for correct use
Warnings or cautions resulting from your risk management process
Appropriate symbols where possible
Another possible inclusion is a list of first-aid instructions to follow if someone is injured using the device.
You also should use labeling materials that will last the device's lifetime and that will stand up to the device's washing or sterilizing instructions.
Following this list of do's will help ensure compliant medical device labeling.
Medical Device Labeling Don'ts
The don'ts of medical device labeling are as critical as the do's. To ensure compliance with FDA regulations and other medical device labeling requirements, do not include:
A reference to ISO 13485 certification without written permission from the registrar
Marketing statements that are unsupported by data
Any statement or implication of approval or endorsement by the FDA or Health Canada
Text that refers to or describes an off-label use or that contradicts the intended use
The artwork of the certifying body (e.g., UL, CSA, ETL) without written permission
Do not change the labeling once the appropriate regulatory body has cleared it.
LLT Labels Is Your Trusted Medical Device Labeling Partner
LLT Labels has years of expertise in devising medical device labeling with content that communicates the necessary information to device users. You can rely on us for the clear, concise labels you need. Start shopping now or contact us with any questions you may have.
Articles Related to Medical Device Labeling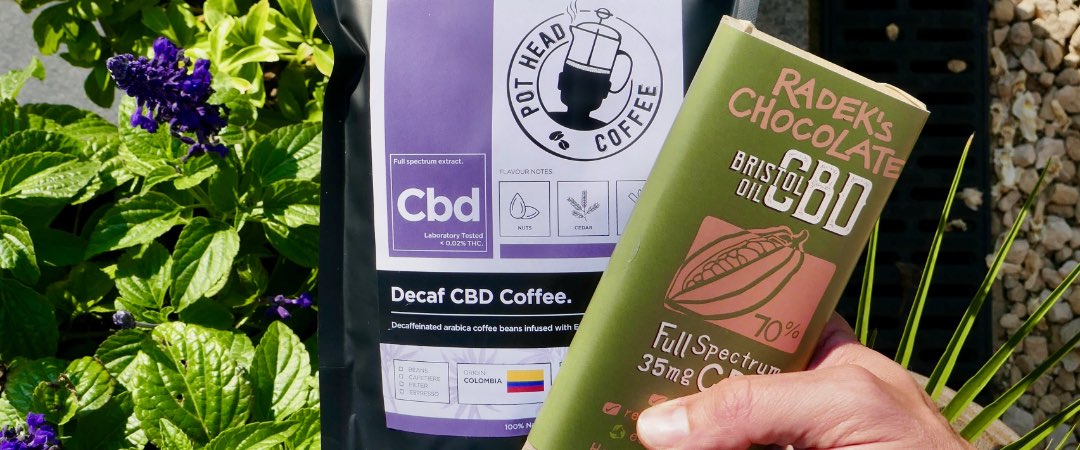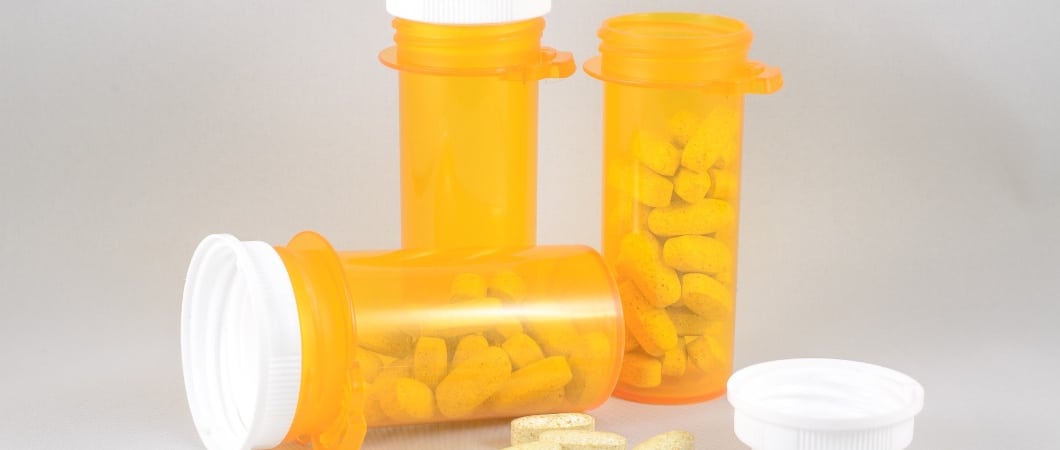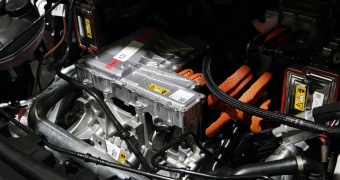 Guide To UL Label Requirements
UL has very specific guidelines for its labels. Find out what it takes to devise a label that meets the UL requirements.