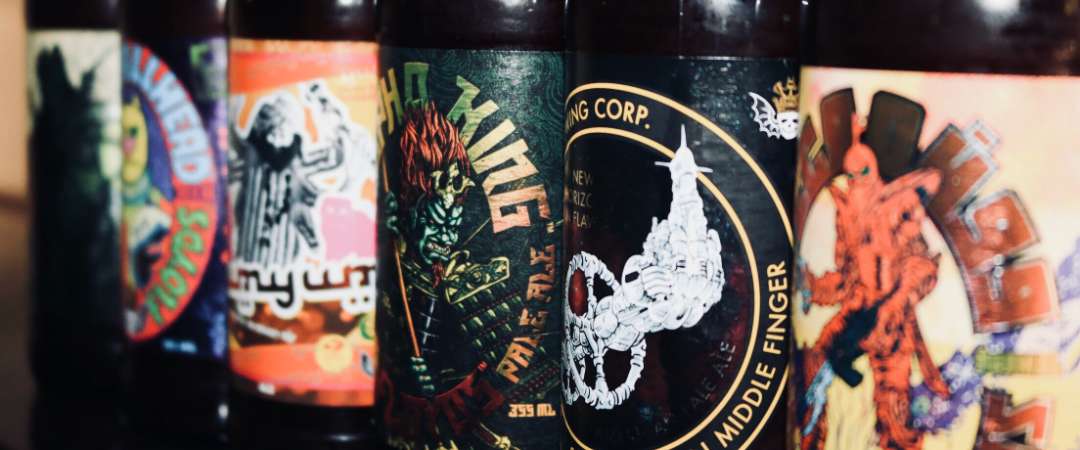 Beer Label Design Regulations
The Alcohol and Tobacco Tax and Trade Bureau (TTB) has many precise requirements for beer labels. Before thinking about your beer label designs, carefully review their Beverage Alcohol Manual. Font size, beer label placement, alcohol content and a health warning statement are just a few of the regulated elements of your beer label. LLT craft beer labels meet the TBB requirements for size, durability and functionality, so you have one less thing to worry about.
Craft Beer Labels: Can vs. Bottle
The first step in deciding how to design a beer label is choosing your vessel. This is an ongoing debate with pros and cons on both sides. The style of beer, your target customer and how and where your beer will be consumed all come into play. Also, each has different material costs that will impact your decision. Many breweries are leaning towards cans because they are lightweight and don't break — qualities that are especially important with the increased interest in shipping beers. But traditionalists love glass bottles due to their more elegant design and ability to keep the beer colder longer. Bottles are available in different sizes, shapes and styles and can be sealed with unique caps or corks make them even more distinctive. What you ultimately choose depends on your branding, budget and beer style.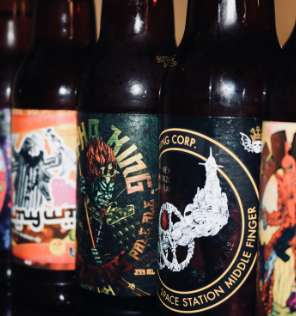 Elements of Beer Label Design
From a marketing perspective, determining your brand personality is essential. Once you know who your ideal customer is, you'll need to decide the best way to grab their attention. If you are just starting out in beer bottle label design, using a template is an easy way to make sure your label is compliant and looks good. But there is no limit to your creativity. Here are some of the most important elements of craft beer labeling.
Beer Bottle Label Design Sizes + Shapes
The beer label sizes depend upon the container — beer cans have more real estate than bottles, for example.
Possible styles and shapes of craft beer labels include:
Neck Labels
Half Wrap
Full Wrap
Circles and Ovals
Rectangles
Scalloped Edges
Triangles
And more!
The beer bottle label dimensions can be customized based on your particular design needs. A unique shape can set your brew apart; just make sure that it doesn't impact the legibility or reduce the available space too much.
Color
Color psychology plays a critical role in your beer bottle label design, so it should come as no shock that the right beer label color palette can make the difference between your brew jumping off the shelf to it collecting dust. If you are working with glass bottles, ensure that your color scheme works with the color of the glass. LLT Labels offers PMS color matching to make sure your craft beer labels have a consistent appearance with your other marketing materials.
Typography
Besides having great style, it's essential to choose typography that is legible. The size of your beer label directly impacts your font size. Make certain there is ample white space and sufficient contrast between the letters and background color to ensure legibility.
Imagery
Imagery is the truly exciting part of beer label design. It's the element that sets your brand apart from the masses and creates a memorable experience. Beer label imagery transforms a single-use container into a collectible work of art.
Some popular styles of imagery for craft beer labels are:
Illustrated
Hand-drawn
Minimalist
Traditional
Edgy
Rustic
Playful
Elegant
Beer label designs can reflect specific interests such as heavy metal music or film or incorporate a nod to the brewer's heritage. Hops is not surprisingly a ubiquitous choice for beer bottle label design.
Choose a Beer Label That Uses CHILL AT Adhesive
Once you have the perfect beer label design, you want to make sure that your craft beer labels are up for the task. At LLT Labels, we use CHILL AT craft beer labeling technology, so your brews look as good after being tossed into a cooler for a camping trip as they do fresh off the line. The CHILL AT line of adhesive beer labels adheres consistently in wet conditions with fluctuating temperatures, so your beer bottle label design stays put and looks awesome too.
Some popular styles of imagery for craft beer labels are:
On-Demand Printing
Thermal transfer
Direct thermal paper
Preprinted Labels
Beer Bottle Label Design That Helps Get Your Brew Noticed
When it comes to craft beer labeling, no one does it better than LLT. Our custom labels for beer bottles and cans help you tell your brand's story and comply with federal regulations. Let us help you create the ideal craft beer labels - get a quote today!
Beer Label Design: Related Articles

Guide To FDA Food Labels And Requirements
Whether you're growing berries for frozen fruit mixes or preparing a pre-packaged snack, FDA food labels are an essential part of the process. You may have experience with FDA nutritional labels, but what about others, like allergy concerns...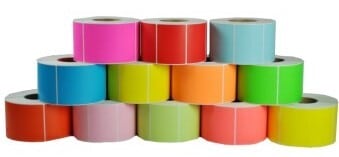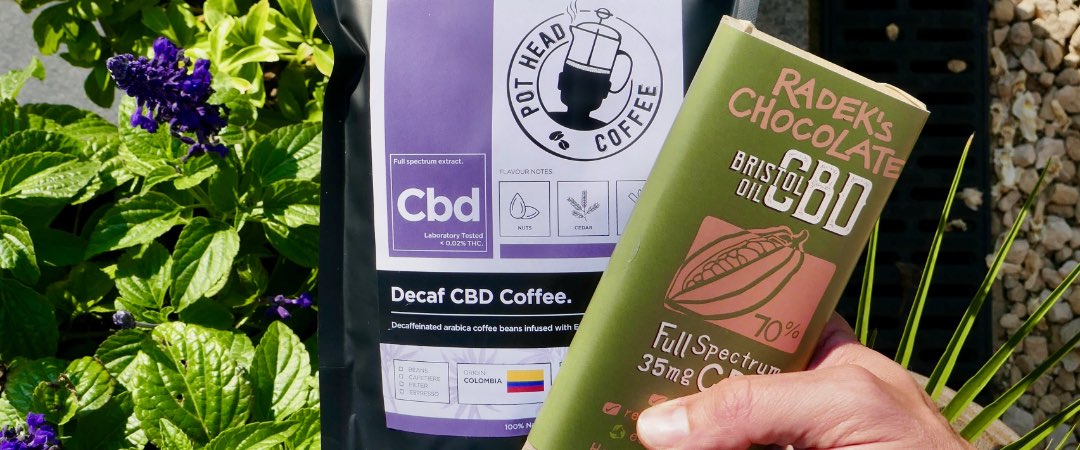 How to Design Creative (And Compliant) CBD Labels
With the massive uptick of CBD (cannabidiol) products available to the public today, you'll want to ensure you have the perfect CBD labels and branding to succeed above the rest. Unlike cannabis company logos and branding...