What Is Track and Trace for Pharmaceuticals?
Track-and-trace systems allow you to pinpoint any pharmaceutical's current or past location in your supply chain. Track and trace for pharmaceuticals incorporates medical labels and pharmaceutical track-and-trace software. It enables you to follow the trail of any product through the entire supply chain.
The successful implementation of a track-and-trace system requires the involvement of every participant in the pharmaceutical supply chain from the raw material level up, including pharmaceutical manufacturers, distributors, repackagers and dispensers.
Serialization & Pharmaceutical Track and Trace
Serialization is a major building block of any pharmaceutical track-and-trace system. It provides every product with a unique identifier that allows it to be tracked, traced and authenticated at any moment.
Serialization works hand-in-hand with aggregation to record and establish the relationship between a serialized product and its container. In this way, one swipe of the barcode on the container also tracks all serialized items within it.
Pharmaceutical Track and Trace & the DSCSA
Set for full implementation in November 2023, the DSCSA lays out broad track-and-trace requirements for the pharmaceutical industry. A DSCSA cornerstone is the requirement for companies to provide information on their pharmaceutical products via "T3" data:
Transaction history
Transaction statement
Transaction information
As part of the pharmaceutical track-and-trace system, all participants in the pharmaceutical supply chain must supply this chain-of-ownership data each time ownership transfers. The DSCSA requires that the documentation be exchanged in a secure, electronic and interoperable manner and stored for at least six years.
Pharmaceutical Track and Trace Around the Globe
Pharmaceutical track-and-trace data in Europe is supplied to a master database called the European Union Hub, with a National Medicines Verification System that handles country-specific databases. Russia's system is called the National Track and Trace Digital System (Chestny ZNAK). Countries that already require serialization include:
Bahrain
India
Oman
Saudi Arabia
South Africa
Switzerland
Taiwan
United Arab Emirates
The Benefits of Pharmaceutical Track-and-Trace Solutions
While track-and-trace regulations aim to make the drug market safe and secure, the successful implementation of pharmaceutical track-and-trace solutions has material benefits for participating companies.
Comprehensive track-and-trace systems can enhance cross-functional transparency and foster collaboration. Other benefits include:
Addressing inventory leakage — Products go missing for a variety of reasons, some legitimate, like quality sampling, and some not so legitimate, like employee theft. A robust track-and-trace solution provides visibility into the end-to-end pharmaceutical supply chain, giving companies the chance to identify and rectify potential issues.
Automating inventory control — Implementing track and trace for pharmaceutical applications allows companies to reduce their reliance on manual counting, improving accuracy and timeliness.
Managing print and template issues — Product recalls often occur because of mislabeling. But pharmaceutical companies can ensure the correct labeling of all products through the better printer management and inspection required for track-and-trace systems.
Controlling packaging assets — Companies that implement track-and-trace solutions can take advantage of improved economy, efficiency and capacity for the internal and outsourced assets of their various packaging lines.
Effective pharmaceutical track-and-trace systems allow companies to track every product in their supply chains, creating the opportunity to optimize operational efficiency and speed and ensuring that products stay safe and environmentally stable. Other benefits include:
Quick, efficient product returns
Improved customer confidence
Increased brand protection
Faster recall management
Trust Your Pharmaceutical Track-and-Trace Labeling Needs to LLT Labels
your track-and-trace labels for pharmaceuticals, medications and medical devices. We understand your needs and can help you develop a pharmaceutical track-and-trace system that meets your needs. Contact us with any questions you may have or request a quote today.
Related Articles: Pharmaceutical Track and Trace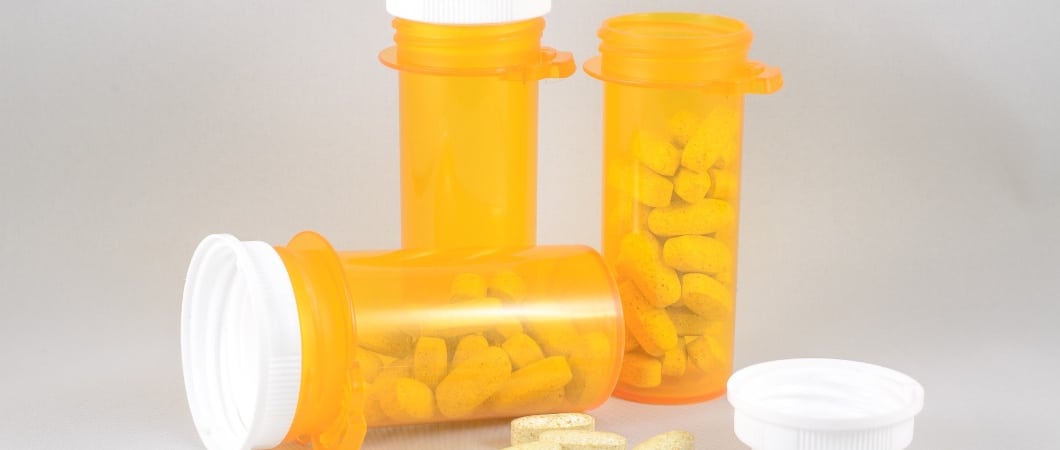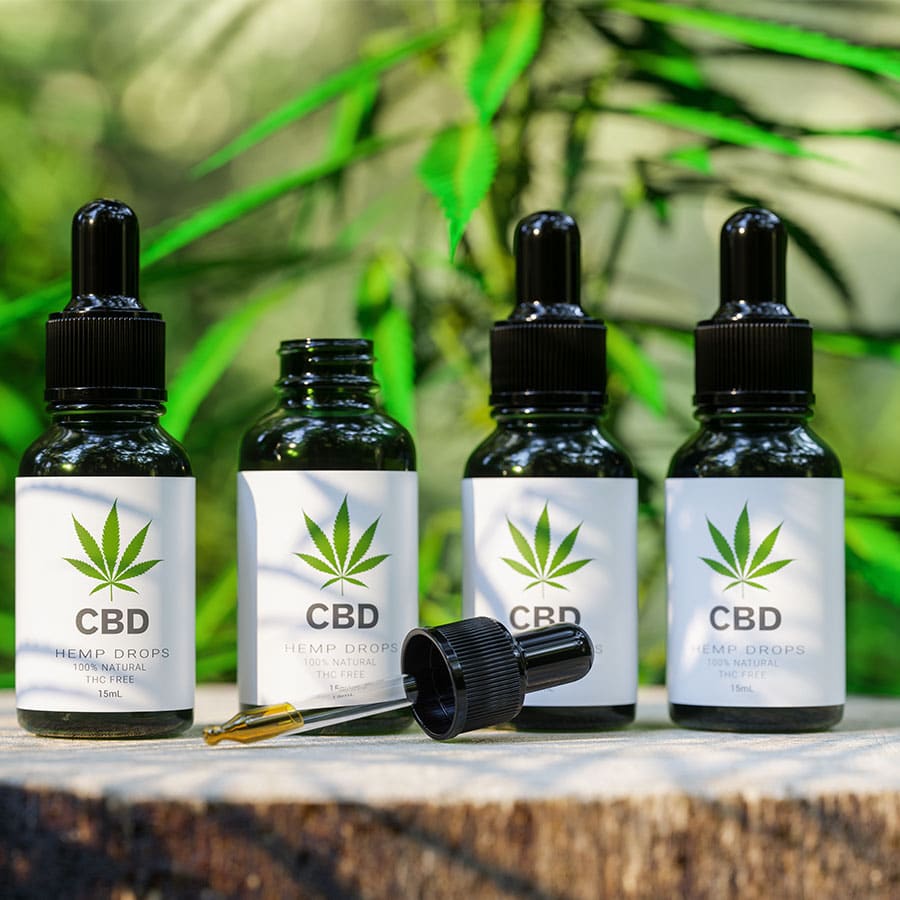 Why Medical Cannabis Labels Matter
With regulations varying from state to state, it's crucial to understand what's required for your labels. Find out what's important and what's not.